Contact The Parish Office
All the brothers send you greetings. Greet one another with a holy kiss. 1 Corinthians 16: 20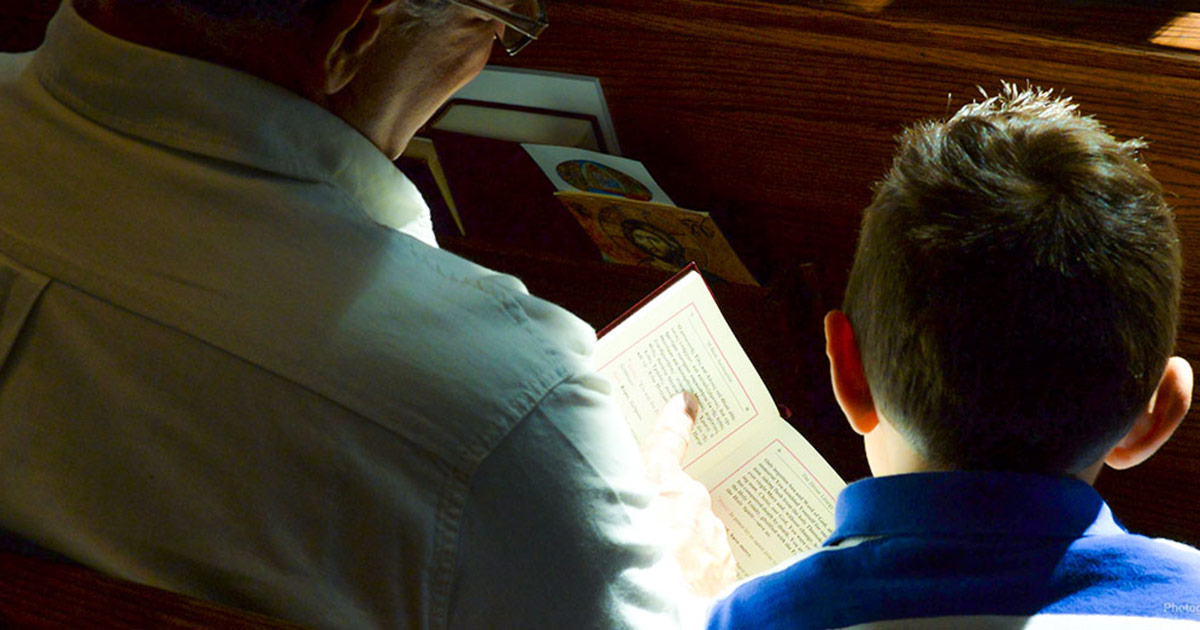 Learn About Orthodoxy
Gathering as His Church, we give thanks to God in the Liturgy.

Catch up on the latest news at St. George and beyond.
And the angel said to them, "Fear not, for behold, I bring you good news of great joy that will be for all the people". Luke 2:10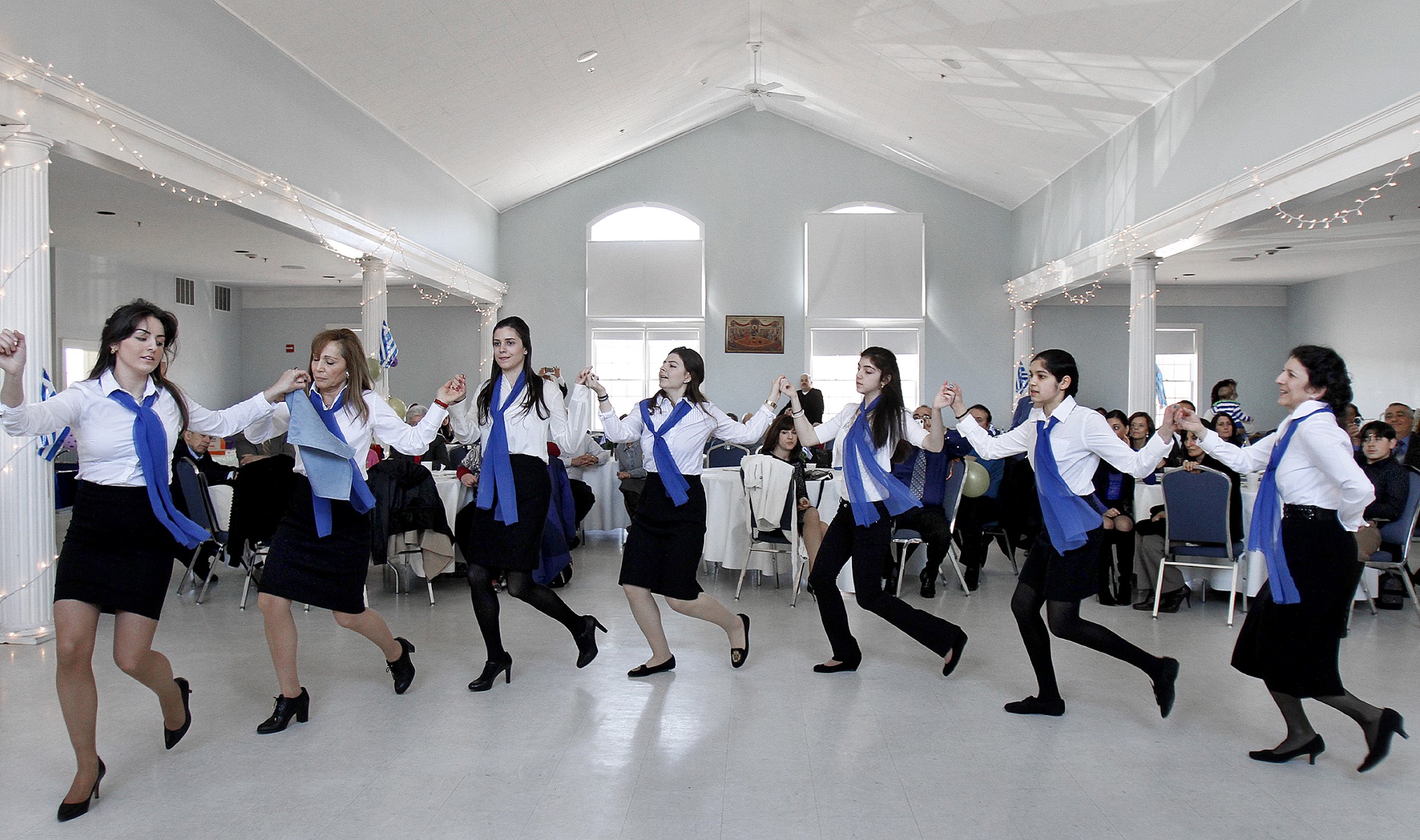 Hold your events at Hellenic Hall!
Upcoming Services & Events
Sunday, December 10
5 am
Rental Mike Athanasopoulos
10 am
Church open for quiet prayer and candles
Sunday, December 24
11:30 am
Christmas Eve luncheon immediately after church
---
Online Chapel
The Conception by St. Anna of the Most Holy Theotokos
---
Search Our Website
Please enter a search term to begin your search.
---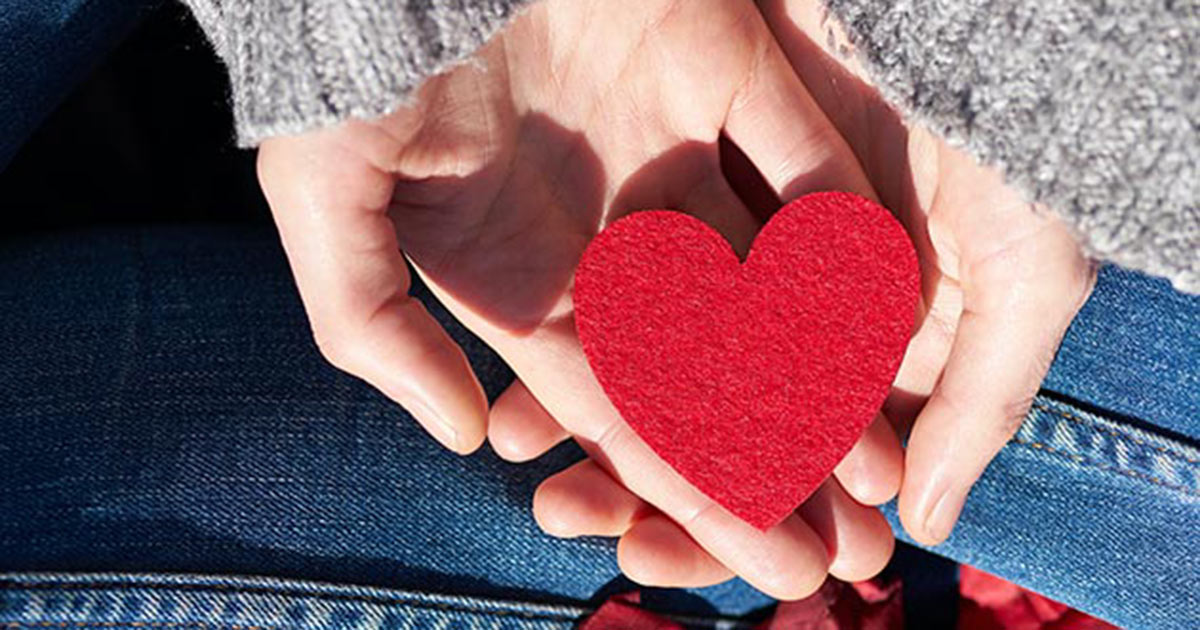 Donate to Support our Ministries
Matthew 6:21
Where your treasure is, there will your heart be also.
---
---